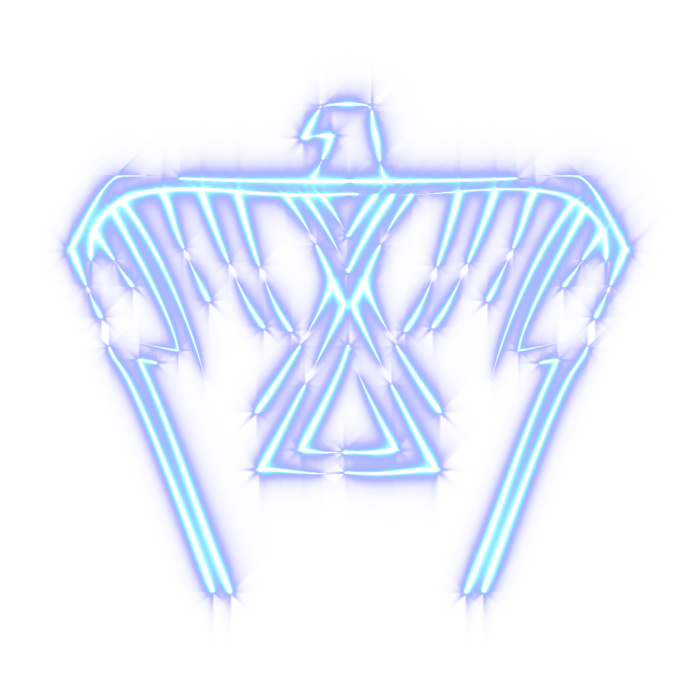 Walkers at St. Paul's Bruce Vento Natural Sanctuary with access to smartphones can take their reality to the next level with a new app-based augmented reality called. "Dakota Spirit Walk."
The Dakota Spirit Walk, led by digital artist Dakota Marlena Myles and app art director Todd Boss along with Pixel Farm Creative Director Jeff Stevens, uses geotagging, 3D animation and audio to guide users along a natural trail covered with augmented reality Dakota Grandmother Earth Spirits, Thunder Beings, Water Serpents and Grandfather Peter, who share history, evil, warnings and wisdom. The app, Revelo AR, is free on Google Play and the Apple App Store and can be used in any weather, any time of the day.
"Dakota Spirit Walk" is the third interactive artwork installed in Revelo AR, which Boss describes as "an app that thinks like an art lab".
"Revelo's mission is to function as a series of virtual 'galleries' in which multidisciplinary artists can experience an extensive toolbox of immersive technologies that they would not otherwise have access to," Boss said in a statement.
Marlena Myles is one of the few Dakota women to create digital art, including fabric patterns, animation and illustrations that bring modernity to Indigenous history, languages ​​and oral traditions. His work has been exhibited at the Minneapolis Institute of Art, the Museum of Russian Art, the Red Cloud Heritage Center, and the Minnesota Museum of American Art, among others. Myles was nominated for Revelo AR by guest curator Tricia Heuring, co-founder of Public Functionary, a multidisciplinary arts platform. Revelo and "Dakota Spirit Walk" were made possible with support from the National Endowment for the Arts, the John S. and James L. Knight Foundation, the City of St Paul's Cultural Star program, the Lowertown Future Fund of the Lowertown Redevelopment Corporation. , and the Archie D. and Bertha H. Walker Foundation, and the McKnight Foundation.